"Symposium on Dialogue among Civilizations in Asia Pacific Region" was held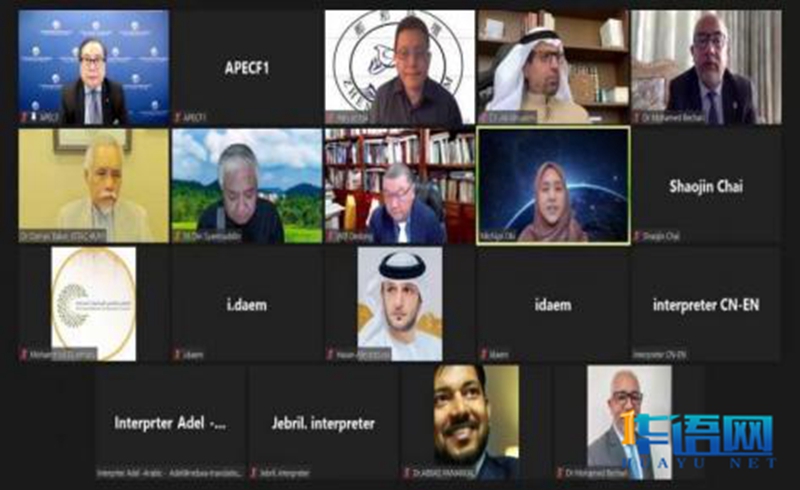 (From www.hywnet.com, Correspondent Geng Ling) On the afternoon of April 9, 2022, an international symposium with the theme of "Dialogue among Civilizations in Asia Pacific Peripheral Areas: Heritage, Diversity and Prosperity" was held by the World Muslim Communities Council, the Asia Pacific Exchange & Cooperation Foundation (APECF) and other institutions in Dubai, Jakarta, Tokyo and Beijing in the form of online video conference.
Mr. Kaunda's affection for China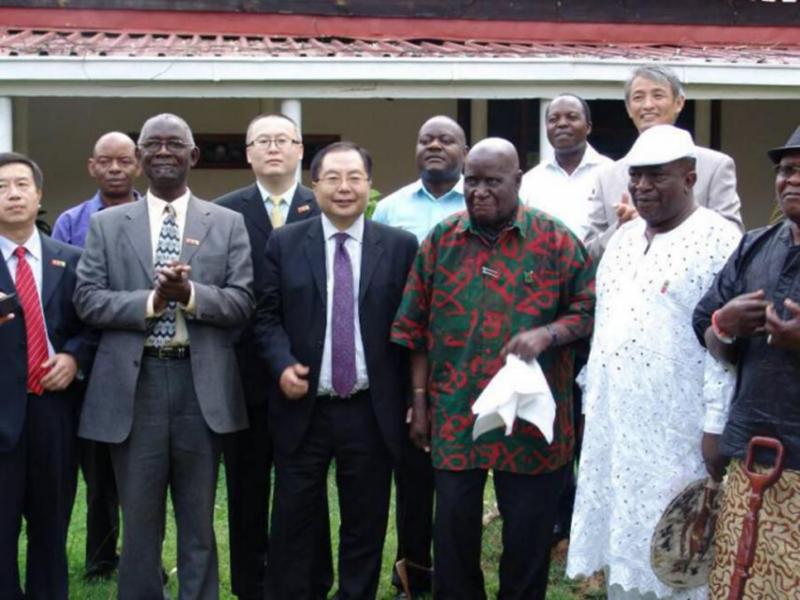 (From www.chnzxw.net) Mr. Kaunda, the former President of Zambia and the Father of African Independence, is an old friend of the Chinese people and has always held sincere feelings for China. Unfortunately, he passed away in Lusaka on June 17, 2021. Recently, Xiao Wunan recalled past events with him, from which we can feel Mr. Kaunda's affection for China.
Scientific and creative art has become wave of next era!
 "SiHui Sharing" activity held successfully in Qianhai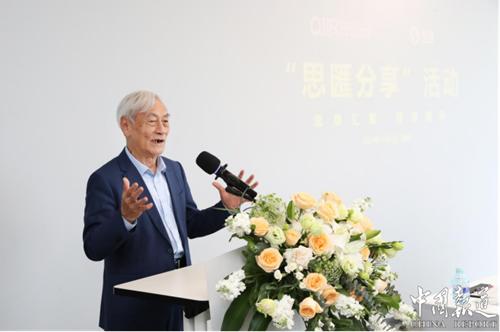 (From chinareport.com, Correspondent Li Chuanjun) With the advent of a new round of global technological and industrial changes, the combination of technology and art has become the next wave leading the global urban renewal and development.